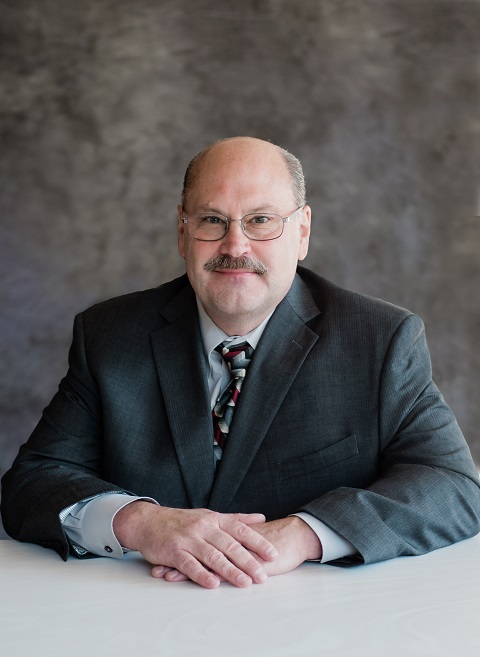 The SVCA Board is pleased to announce the appointment of Glenn Akramoff as Interim General Manager. Glenn has extensive leadership experience working with cities and organizations during periods of transition and change, providing assessments focused on workplace culture, operational structure, workplace policies and procedures, and external forces. Glenn has served as a public works director for the city of Covington as well as various city manager roles throughout the Puget Sound region, including city of Normandy Park and city of Sammamish.
As interim general manager, the SVCA Board feels Glenn will not only positively affect the organization's performance, he will provide the leadership that Sudden Valley needs over this transition. We are excited that Glenn has agreed to serve in this capacity as we continue implementing our transition plan to find a permanent general manager. The SVCA Board is committed to finding a permanent general manager who values a community culture of honesty, respect, inclusion, and sustainability.
The Board is planning for Glenn's first day to be on Wednesday, Jan 20th. We anticipate Glenn to be with us for approximately six months to allow the Board ample time to perform a thorough and extensive search for a highly qualified general manager to lead and manage our community.
The Board would like to thank Brian Kruhlak for stepping into the interim general manager role initially. Hiring Glenn will allow Brian to return to his regular job duties as the director of golf and it will bring our association closer to being fully staffed. We would also like to thank all our staff for working diligently through this transition and keeping our services to the community running.
I would also like to thank the community for their patience while we continue to work through this period of change. The Board set up a GM Transition Updates page on our website and will continue to post new information as it becomes available. You can also sign up on our website for our E-blast to receive regular community updates.
If you have any questions about the process or would like to provide input as to what you would like to see in our community's next GM, please email BOD@suddenvalley.com.
The SVCA Board of Directors