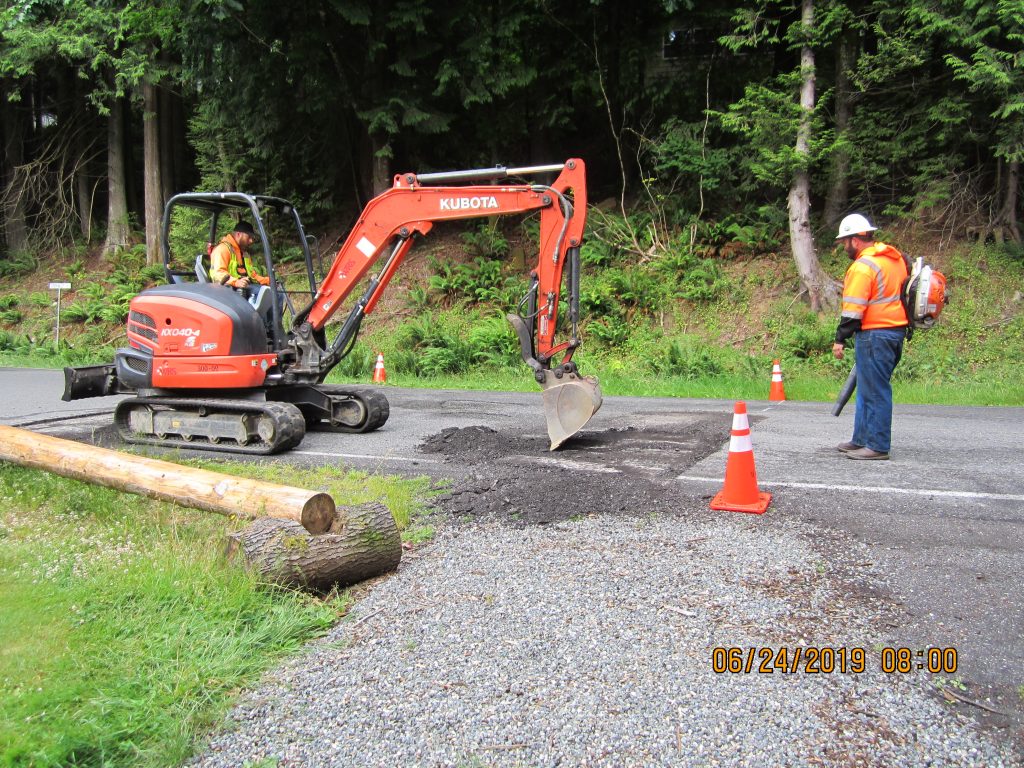 Last Updated: Wednesday, June 26th at 3:19 p.m.
WRS crews will not do any more paving today, but they will do more grinding. Coming into Gate 9 there will be a couple of bumps which are not severe. There are cones and warning signs identifying the locations of the bumps.
The crews will also do grinding work at the exit of Gate 2, and intend to finish the paving tomorrow morning.
There are a couple other small spots with bumps but appropriate signage will be posted. Besides the grind-outs, crews will start using a pavement saw to start cutting boxes in the pavement for repairs, but they will stay in place. They will not be digging.
There is a small bump in Gate 1 and crews will try to grind it down a bit more.
Again, we thank you for your patience and understanding as we make these necessary repairs to our roads.