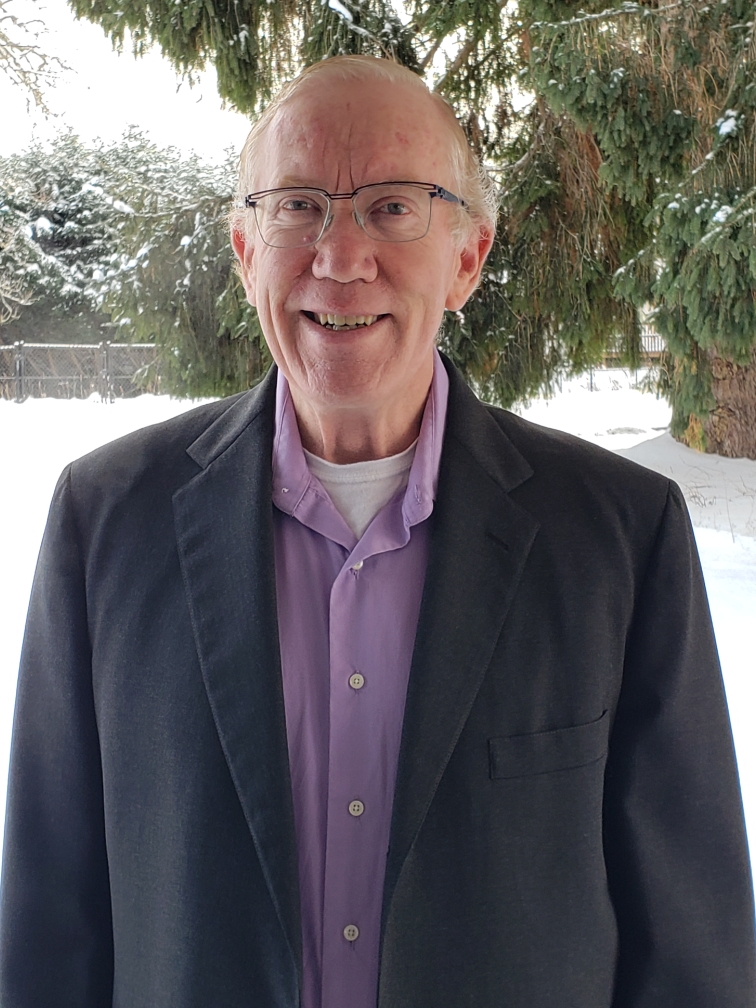 The SVCA Board of Directors is pleased to announce the appointment of Dan Pike as the community's new General Manager. Dan brings significant credentials to SVCA's General Manager position, with an impressive resume of community and regional leadership experience. Dan is well versed in the aspects of organizational management, transportation and community planning, project management, and effective community communications.
Dan has owned his own consulting business specializing in strategic management, communications, and organizational sustainability, assisting organizations identify best management practices and build interagency partnerships. Dan was elected by the residents of the city of Bellingham to serve as the Mayor. He has served as the Executive Director of Planning and Community Development for Pierce Transit as well as the Strategic Planning Program Manager for the Port of Seattle. Additionally, Dan has served as the Transportation Director for the Skagit Council of Governments and was also the Freight Action Strategies Corridor Project Manager for the Washington State Department of Transportation.
We are excited that Dan has agreed to serve as the General Manager. Dan's knowledge of the local region will provide our Association with the ability to develop and build solid partnerships with outside entities and agencies that will support the sustainability of our Community. He is committed to a community culture of honesty, respect, and inclusion, as well as our strategic goal of implementing proper planning procedures to ensure the membership has a voice in the future of our Community.
Dan's first day will be Monday, Jan. 3rd. The Board and Executives would like to thank our Management Team for all of their hard work in continuing to ensure the smooth day-to-day operations of the community continued in the absence of a General Manager. The Board would also like to thank the Management Team for all their efforts assisting the Board in interviewing and providing valuable feedback on the candidates for the General Manager position. The Board and Management Team feel confident that the collaborative process utilized in selecting a new General Manager has ensured we have identified the most qualified candidate for this position.
I would also like to thank the community for their patience during this period of transition. Change is not always easy and does not always go as planned, but the Board put a plan in place and continued to follow through on that plan until it reached a successful conclusion. We are confident that the membership will admire and appreciate the leadership and experience that Dan brings to our Community.
The SVCA Board of Directors